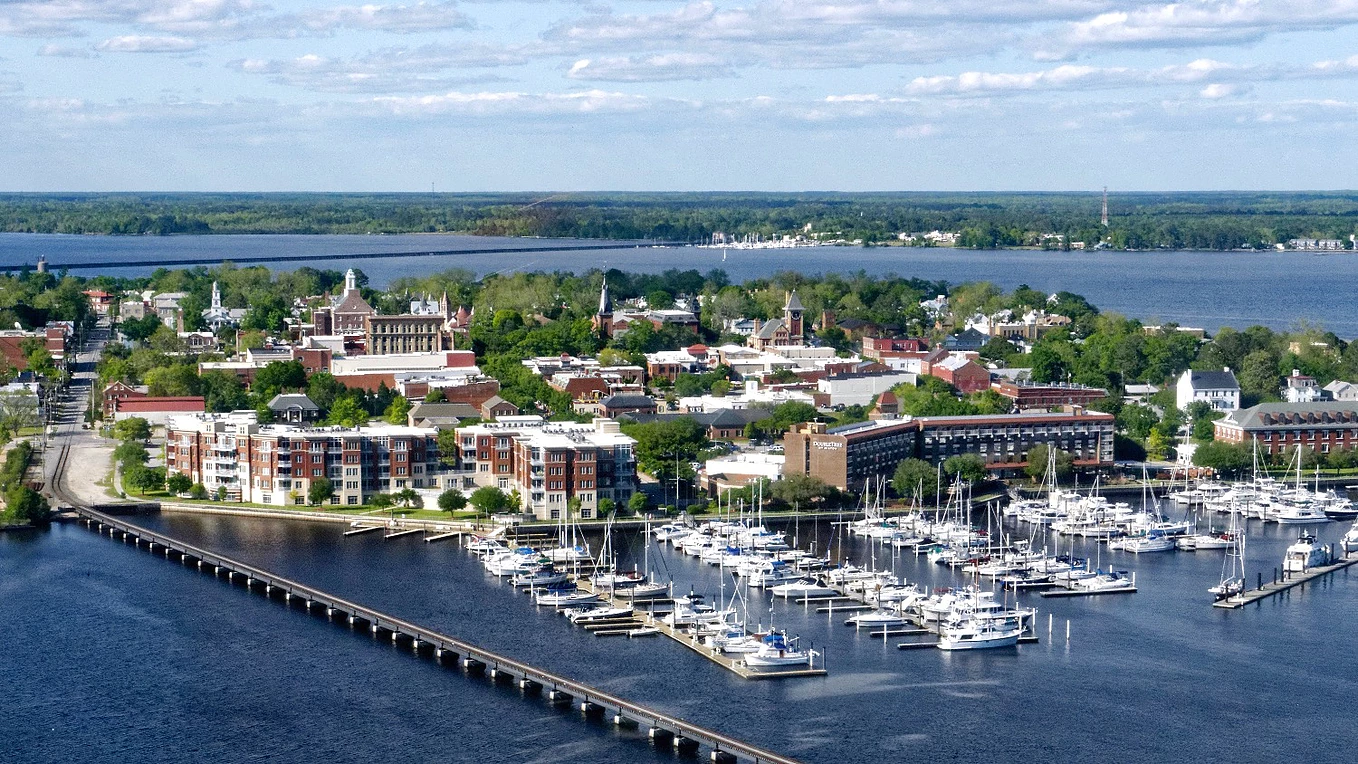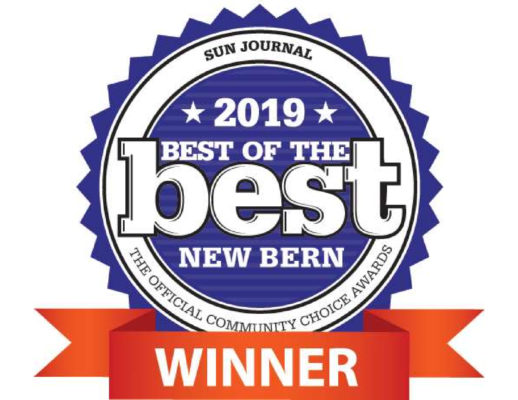 Ready to find out more?
Drop us a line today for a free market evaluation!
Look at all New Bern has to offer.  Sail or fish lazily on our endless rivers and dock your boat at one of New Bern's many marinas. Or head out to the ocean for deep sea fishing. If you are lucky enough to secure your home on the Neuse or Trent Rivers, dock your boat right in your own back yard. Golf at one of the excellent championship courses. Better yet, build your dream home in one of New Bern's many golf communities for less than you would expect. Camp or hike the 157,000 acre Croatan National Forest. Spend the day at the beach.
Does New Bern Real Estate interest you? Do you love the North Carolina coast? You've got to investigate New Bern, North Carolina real estate! Our job market is healthy, and North Carolina's atmosphere is quiet, safe and friendly. Get more home for your money and enjoy the mild North Carolina weather. New Bern, North Carolina's historic charm is legendary, and the town thrives in modern conveniences.
CENTURY 21 Zaytoun-Raines
We Serve New Bern, Havelock, Pamlico, Jones and surrounding areas. We are located in the heart of the Historic downtown New Bern North Carolina. 
Since 1971 - Knowledge, Service and Success 
In 1986, George Zaytoun and Marvin Raines combined their expertise to create what has become one of the area's most successful Real Estate Companies.  George Zaytoun, Jr. continues to build Award-Winning, Distinguished Homes of Quality. www.zandrconstruction.com  Michael Raines is the 4th generation of the Mccotter-Raines Legacy to run the family business.  Our success is due to his leadership, drive and passion for real estate and the agents who have chosen to be a part of the Zaytoun-Raines tradition. 
© 2020 Zaytoun-Raines Real Estate, Inc. All rights reserved.  CENTURY 21® and the CENTURY 21 Logo are registered service marks owned by Century 21 Real Estate LLC.  Zaytoun-Raines Real Estate, Inc. fully supports the principles of the Fair Housing Act and the Equal Opportunity Act. Each office is independently owned and operated. Any services or products provided by independently owned and operated franchisees are not provided by, affiliated with or related to Century 21 Real Estate LLC nor any of its affiliated companies.