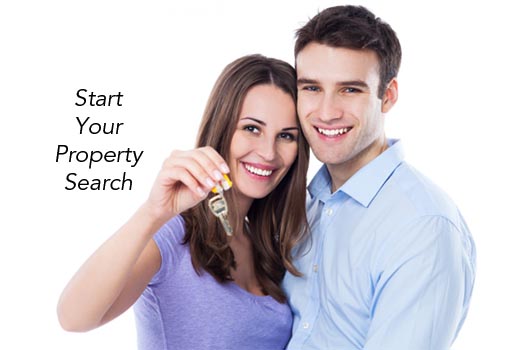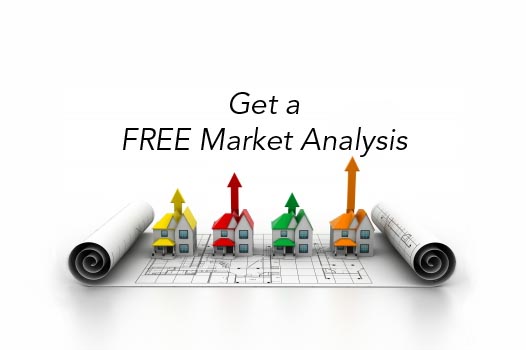 See How Amazing New Bern Really Is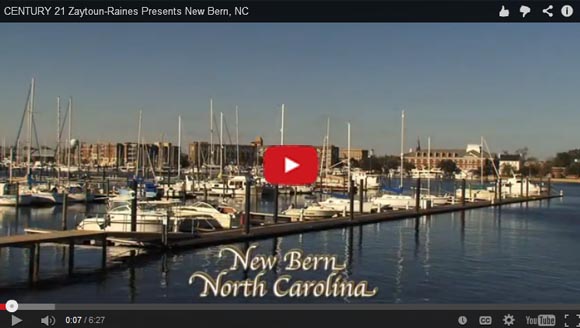 Take a good look at New Bern NC Real Estate
A lifestyle so natural…it has to be New Bern North Carolina
CENTURY 21 Zaytoun-Raines Real Estate holds the key to your success.
In 1986, George Zaytoun and Marvin Raines combined their expertise to create what has become one of New Bern's most successful Real Estate Companies. It is impossible to drive through New Bern or Craven County and not see CENTURY 21 Zaytoun- Raines "FOR SALE" sign. Read More
CENTURY 21 Zaytoun-Raines Real Estate specializes in the New Bern North Carolina area and Eastern North Carolina real estate. We will listen to your needs and can show you any properties for sale in the New Bern area.
With 34 real estate agents and staff, CENTURY 21 Zaytoun-Raines Real Estate is one of the largest real estate agencies in New Bern North Carolina. Being members of the CENTURY 21 Zaytoun-Raines Estate team, we offer the best in service, quality, marketing and technology.
Service is our priority and we're waiting to serve you. We want to be the first to say, "Congratulations, you've found your home. You've found New Bern North Carolina!"
Historic New Bern
North Carolina Real Estate…
Look at New Bern

Sail or fish lazily on our endless rivers and dock your boat at one of New Bern's many marinas. Or head out to the ocean for deep sea fishing. If you are lucky enough to secure your home on the Neuse or Trent Rivers, dock your boat right in your own back yard. Golf at one of the excellent championship courses. Better yet, build your dream home in one of New Bern's many golf communities for less than you would expect.
Camp or hike the 157,000 acre Croatan National Forest. Spend the day at the beach.
New Bern Real Estate
Does New Bern Real Estate interest you? Do you love the North Carolina coast? You've got to investigate New Bern, North Carolina real estate! Our job market is healthy, and North Carolina's atmosphere is quiet, safe and friendly. Get more home for your money and enjoy the mild North Carolina weather. New Bern, North Carolina's historic charm is legendary, and the town thrives in modern conveniences.

CENTURY 21 Zaytoun-Raines serves New Bern, Havelock, Pamlico, Jones and surrounding areas. We are located in the heart of the Historic downtown New Bern North Carolina.Read More
We offer to our Sellers:
34 agents – On call 24 hours a day
Full service Construction Department www.zandrconstruction.com
Nationwide/ Referral/ Relocation Network
Repeated recipient of CENTURY 21 Quality Service Award
Repeated recipient of CENTURY 21 CENTURION Award
Company website on Kiosk at New Bern Area Convention Center
Extensive Web Exposure on hundreds of high profile real estate sites
In 2012 we started a property management division entitled "New Bern Rentals" which exploded to almost 100 rentals the first year. Find out why we stand out above the competition.
20 have earned distinguished GRI designation
Two REALTOR® of The Year Recipients
Full time support staff with over 50 years real estate experience
Emphasis on Professional Customer Services
Client Coordinator System which matches property inquiries to the best source of information.
Window Vision System (Exclusive to us) Listing information available 24/7 through streaming video
Showing Response Forms sent out on all showings

Selling Your Home. The CENTURY 21® Customized Home Marketing System, offered by CENTURY 21 Zaytoun-Raines, assists you in differentiating your home from others in your marketplace. Read More.

Buying a Home. The CENTURY 21® Customized Home Search System for Buyer Representation, offered by CENURY 21 Zaytoun-Raines, is designed to provide you with a full service, anxiety-free real estate experience. Read More